Whether throwing it in a gym bag or using it during the commute, travel-friendly skincare formats are making a splash. Interesting is that when it comes to blemished skin with pimples, zits, and comedones (black- and whiteheads) the skin problem is a 24/7 process but most products are only used in the morning or evening.
As most know we're no fan of the present products on the market which are mainly based on aggressive and harsh ingredients which dry out the skin and leave the microbiome destroyed and vulnerable. Although for decennia the main brands use ingredients like salicylic acid and benzoyl peroxide the main result using these harsh products could be dryness, itching, irritations, photosensitivity, premature aging of the skin, etc.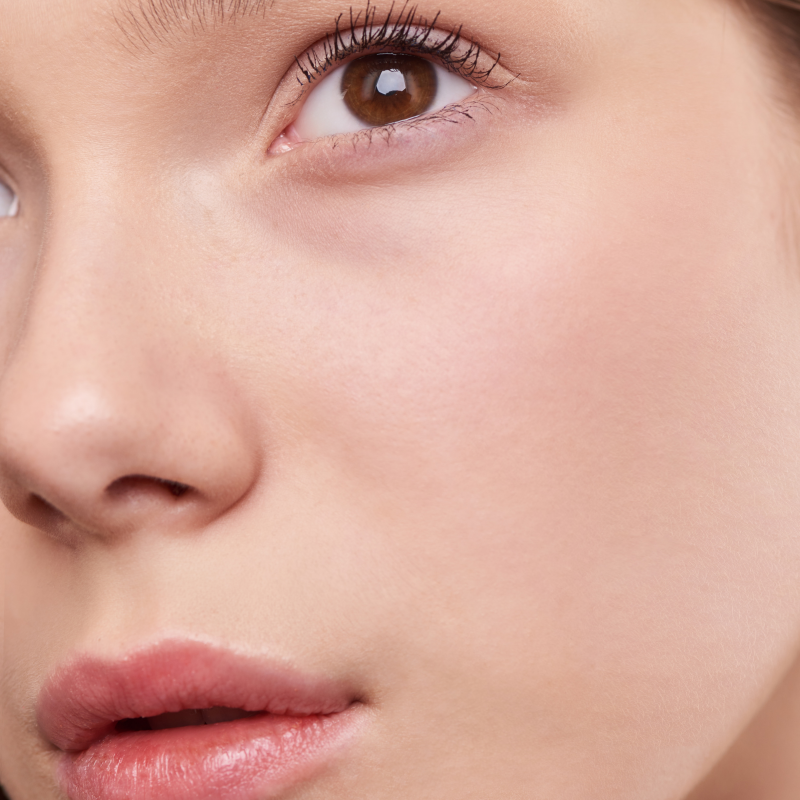 Your skin's microbiome is the first defense system against pathogens and when in balance the best anti-aging 'shield'. Tremendous important processes find their place in the microbiome. You don't want to mess up these important processes. In our opinion, it's better to offer these important natural processes in the skin help by adding actives and highly bioavailable anti-aging compounds benefits for a healthy microbiome and skin.
Our purpose is to get people to understand how important your skin is, how important the microbiome is, how important it is to let your skin solve and prevent problems itself. Take care of living habits that influence your skin, get outdoors, party with friends, sport, and eat and drink as less processed possible. When your skin still needs some help it's time to use a product that is helpful. Butt why should you limit this help to only the morning and evening?
We are proud we developed this unique Anna is Clear on-the-go care formulation with a revolutionary transdermal transport and application so the actives really get to the source of problems. And more important you can control your skin 24/7! You can start adding help in the morning and carry the stick with you the whole day and use it regularly to keep the right level and balance in the microbiome during the day:
● Patented transdermal transport brings the active ingredient direct towards the C. acnes bacterium deep in the pores.
● Is small and has a unique 24/7 hours application.
● Helps to reduce skin inflammation and redness.
● Reduces excessive sebum production.
● Has absolutely no side effects.*
● Has moisturizing and strong anti-aging properties.
● Consist of only 6 high-end natural-based ingredients.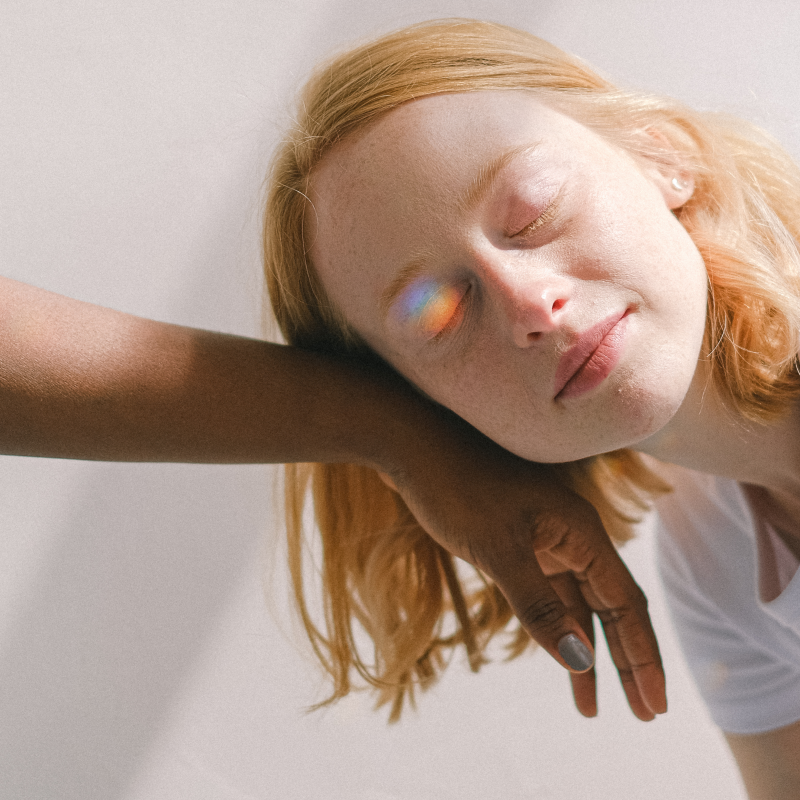 The rye ferment ingredient is NATRUE, COSMOS and ECOCERT certified. *Anna is Clear is unsuitable for people with gluten allergy! According to research institute Mintel when it comes to purchasing skincare products, back to basics is best as simple usage instructions (58 percent) and short ingredient lists (53 percent) rank as the most important packaging features for female skincare users. Natural based 24/7 care couldn't be more simple and effective! Enjoy life! Anna is Clear.
Anna is Clear
Happy skin, happy life!